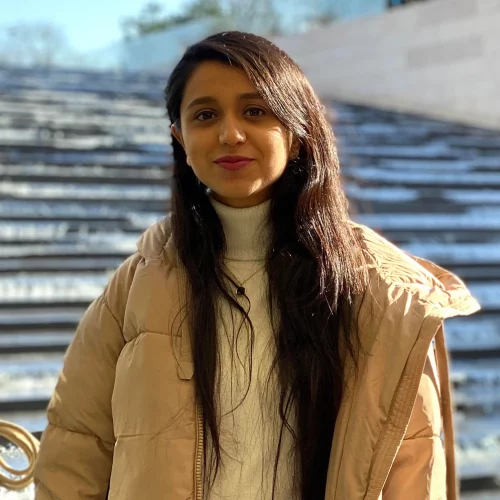 Who am I ?
About Design Diaries
Operational Areas
I am Sagrika Saraf, an Interior Designer by profession. I did M.A. Interior Design from Paris College of Arts. What I do is my understanding of people inhabiting a space. It's my interpretation of lifestyles and human behaviour. All I intend to do is to give my client a space that satisfies their needs. I always try to use my design to create innovative design solutions.
As an interior designing consultancy firm, we take pride in delivering the best luxury experience to our clientele while helping them save money as they splurge. We manage the design process right from understanding your vision to making it a reality.
As design consultant, we are available across the globe, wherever there is access to internet. As a part of the consultancy, we share ideas, build concept and create drawings for a given space. Everything is shared online via emails and communication via video calls.